Do Muslims & Christians Worship the Same God?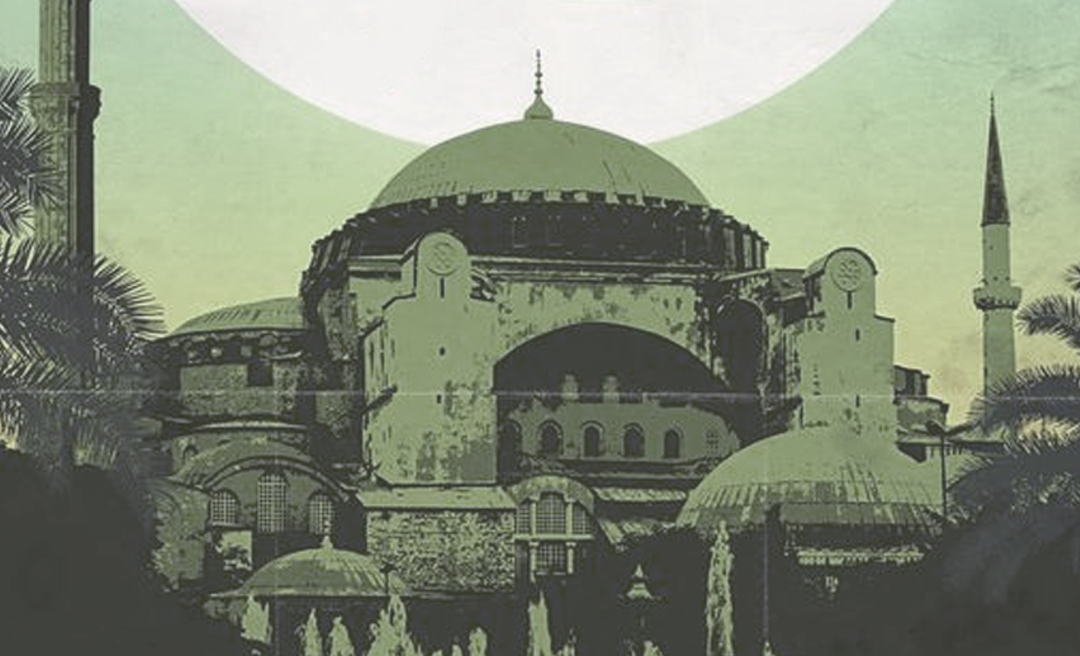 D
o Christians and Muslims worship the same God? The following audio file is from an event I hosted several years back while leading the Campus Church. The event took place at the University of Louisville. We had a diverse audience of Christians, skeptics, atheists, and Muslims. Our speaker was
Dr. Michael Haykin
, author and professor at Southern Seminary.