Storks & Planned Parenthood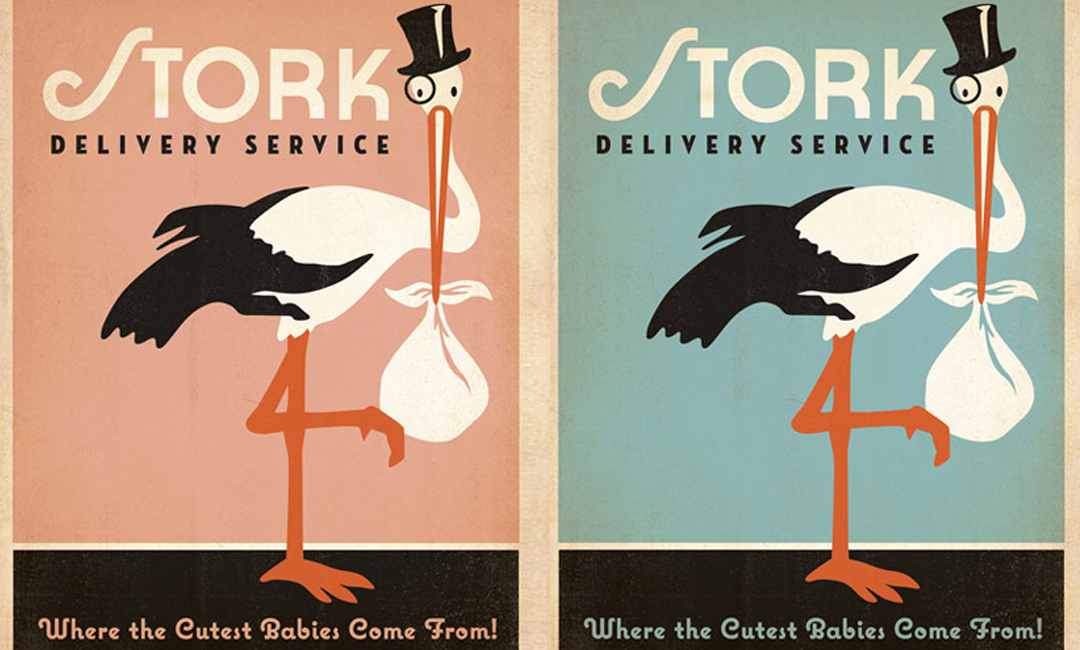 S
torks, the recent animated film by SonyPictures tells the story of the commercialization of the birds known for delivering babies. They've been repurposed as the cartoon equivalent of Amazon's drones. Want a product quick? Order it online with guaranteed Stork delivery within minutes.
Without giving away the entire plot, the storks try to avoid eye contact with the babies so that they don't "fall in love" with them. It appears the cuteness of the babies will overpower their entrepreneurial engineering.
If you take your kids to see this movie I would encourage you to have a discussion about the sanctity of life before or after the film. You will find in the movie a very innate human impulse of valuing human life. While the theme makes for a cute film it is completely at odds with our abortion culture campaigned by organizations like Planned Parenthood, which recently celebrated its own birthday, ironically enough.
Here's a good passage to discuss with your children in light of the movie:
O LORD, you have searched me and known me! You know when I sit down and when I rise up; you discern my thoughts from afar. You search out my path and my lying down and are acquainted with all my ways. Even before a word is on my tongue, behold, O LORD, you know it altogether. You hem me in, behind and before, and lay your hand upon me. Such knowledge is too wonderful for me; it is high; I cannot attain it . . . .For you formed my inward parts; you knitted me together in my mother's womb. I praise you, for I am fearfully and wonderfully made. Wonderful are your works; my soul knows it very well. My frame was not hidden from you, when I was being made in secret, intricately woven in the depths of the earth. Your eyes saw my unformed substance; in your book were written, every one of them, the days that were formed for me, when as yet there was none of them. (Psalm 139:1-6,13-16)