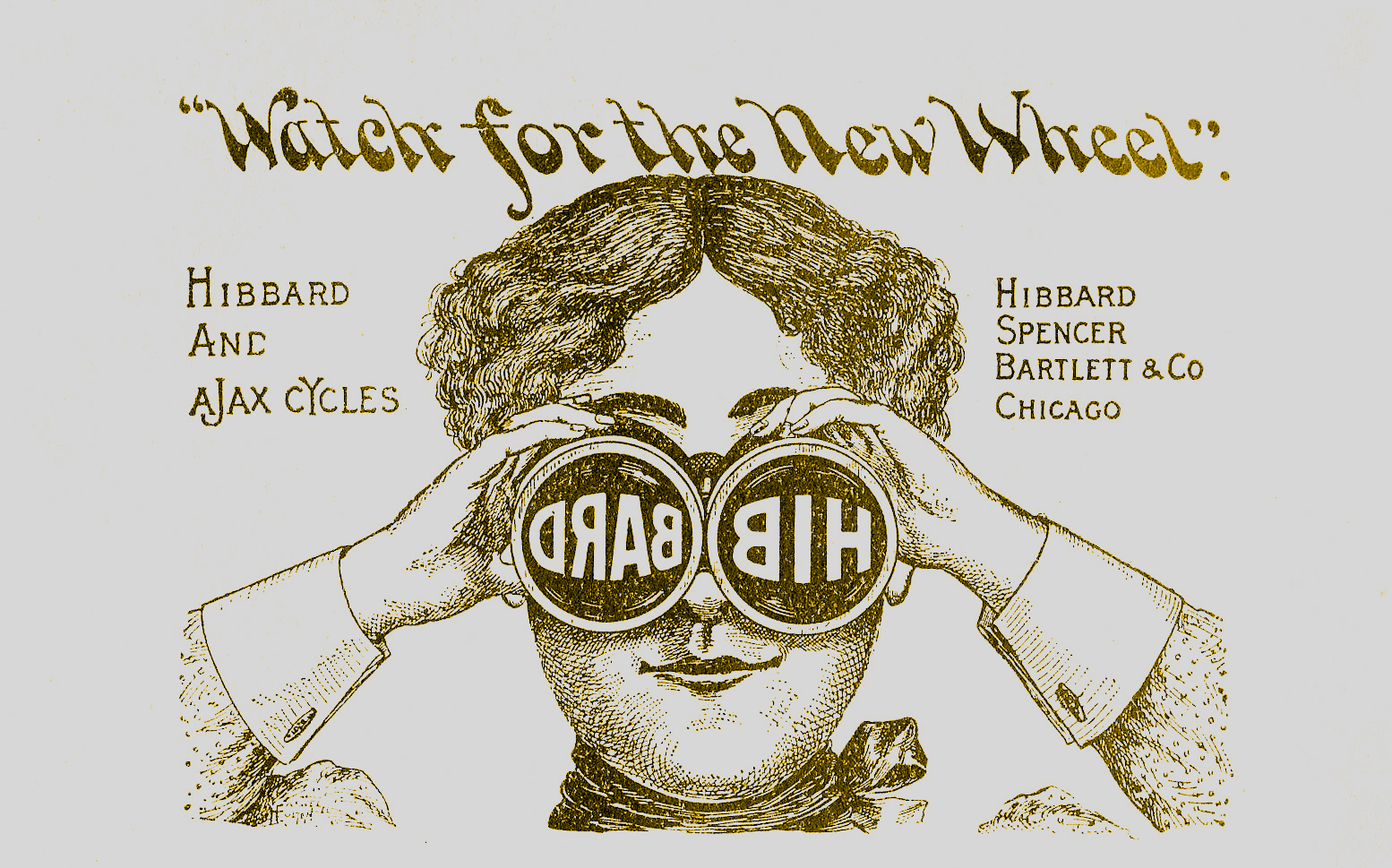 S
ome of my students at Cedarville University introduced me to Bill's Donuts, home of arguably the best donut holes in the world. They're so good, a recent graduate, Christian, who is getting married this month, is, along with his bride, serving dozens of donut holes instead of a wedding cake at their reception. Yes, they are that good.
Last night after Josiah (our youngest son) played his last baseball game before we head out for speaking at multiple youth camps, we decided to celebrate by driving nearly forty minutes away to get Bill's. The drive and requisite anticipation time makes them taste that much better. There was a line out of the building when we pulled up at 9PM.
We still had some left for breakfast this morning (keeping it healthy) since last night we picked up four dozen holes. They are $1.50 a dozen. They're delicious and cheap. I might go eat one now. I just did. Back with a cup of coffee in hand to finish this post that heretofore is missing something. It's kind of like a donut, there is a hole right in the middle.
Okay, so here's my point, this got me thinking about the term "baker's dozen." It originally was a practice, adding a thirteenth loaf of bread, to gurantee that there was at least, and likely a little more, than the standard requirement for a dozen. Today it has less to do with satisfying some standard requirement and more to do with generosity. When a baker gives you a "baker's dozen" they are giving you more than you have earned, more than you rightfully deserve.
This makes me think about Probers 11:25 which says, "A generous person will prosper; whoever refreshes others will be refreshed." Generosity begets generosity. When you are generous with others, you will find that often, you will receive generosity in return. In fact, people are often defined by these categories, being stingy or generous. This is true in about every domain of life.
If you are chintzy, cheap, with others, don't be surprised if they return the favor. For example, a miserly employer who consistently gives the bare minimum, right up to or even right under the letter of the law, will find employees who give the same. But a gracious leader, a generous leader, will reap the benefit of a loyal team who is willing to the go the extra mile. Generosity begets generosity. Chintziness begets chintziness. In general, in life, that's just how things work.
Be a "baker's dozen" kind of person. Don't just give the bare minimum where you scrape the leftovers out of the bottom of the jar to dish out to others since, "They should just be thankful!" Be generous. Give a baker's dozen. Live and give as you have received more than you have earned, more than you rightfully deserve. Because after all, we have.  We should just be thankful! And in return, we should be generous too.