Aslan's Origin Story (A Review)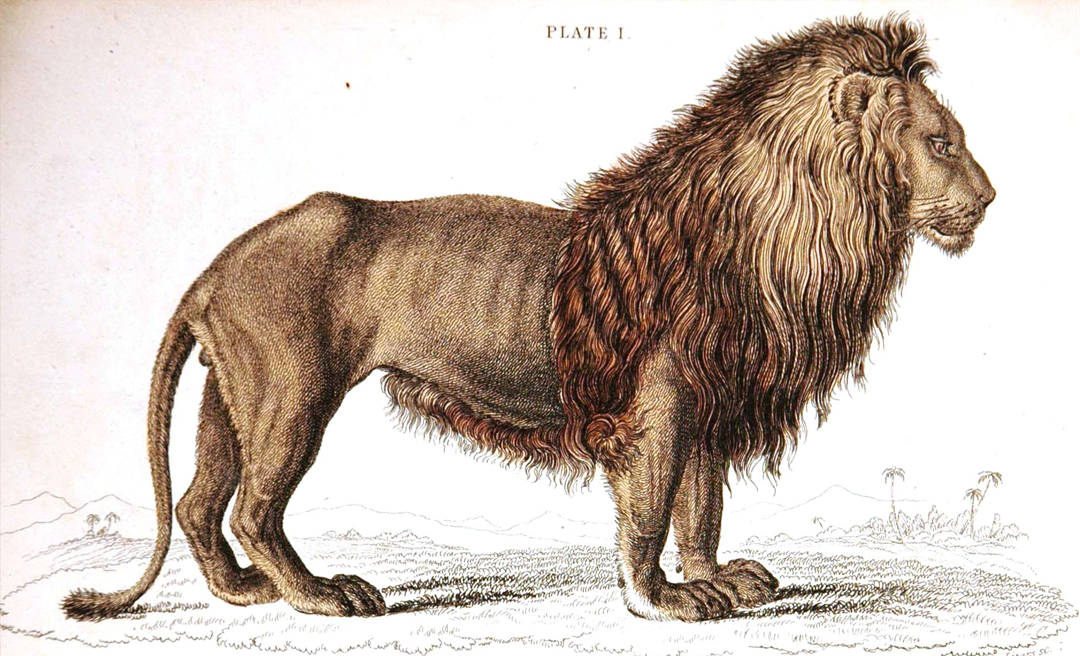 HERE seem to be no stones left unturned in the life of C. S. Lewis. We even have his diary from his early to mid-20s in print, published as All My Road Before Me. I think most of us would cringe at the notion of inner thoughts from our young adult years being made public. Can the man have no privacy?
In addition to all of Lewis's books—those he planned to publish and those he didn't—we have stacks of collected correspondence he wrote over his lifetime. We even have Lewis's letters in other languages, like those penned to a priest who'd read the Italian translation of The Screwtape Letters. Since Lewis didn't know conversational Italian, and since the priest didn't know English, they exchanged letters in Latin; these are now available as The Latin Letters of C. S. Lewis.
We have his books, his diary entries, his letters—what more could there be for us to squeeze out of Lewis's life? We also have scads of biographies, some written by close friends, and many written by careful students of his life and writings—most recently the excellent work by Alister McGrath. Why another book on Lewis? The answer is, we don't need another book on Lewis.
This is an excerpt from my recent book review for The Gospel Coalition that you can read here.