Your Weekend Worldview Reader
H

ere's your Weekend Worldview Reader. After plowing through some writing deadlines for January, I'm finally getting the weekend worldview reading back online. Hope you enjoy.

Here's links to articles, essays, reviews, and videos that I consider to be interesting or important from a biblical worldview perspective. Any work that I point to is not an endorsement, but rather an invitation for you to think deeply about your faith and the world around you. This is the last weekend before our Finding Truth apologetics conference at Cedarville University featuring Nancy Pearcey. Visit Cedarville.edu/Apologetics to find out how you can join us!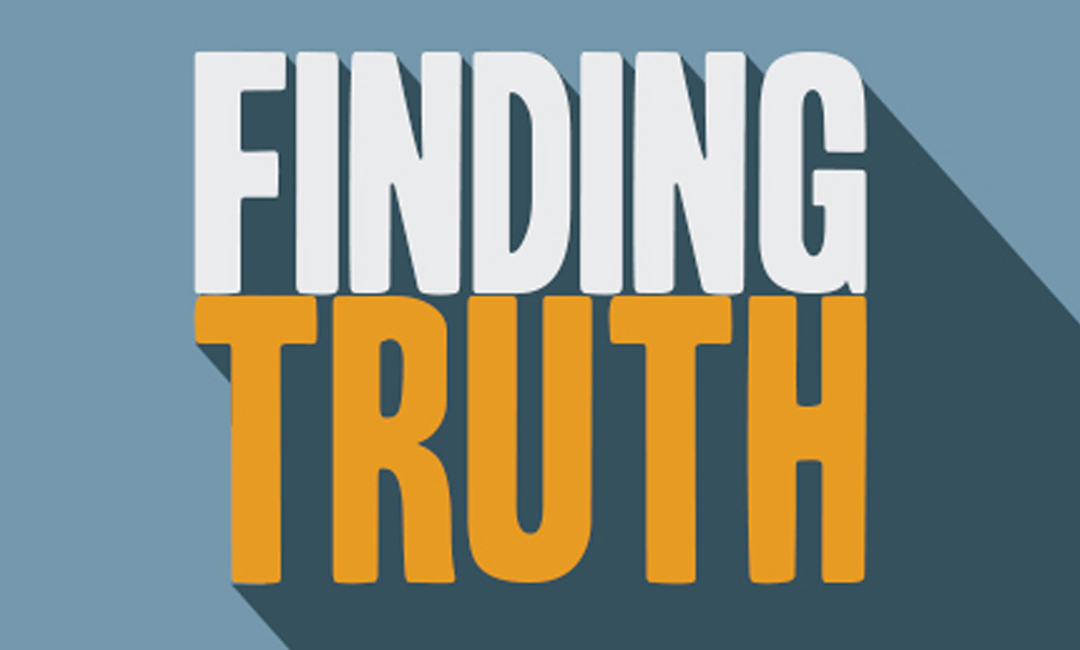 ⊕  A Dog's Purpose: A Worldview Analysis 
⊕  Go See Hidden Figures (John Stonestreet, Breakpoint.org)
⊕  Seven Times Colbert Talked Theology and God With His Guests (Relevant Magazine)
⊕  The Great Good Thing by Andrew Klavan (Thomas Nelson, 2016)
∴ Review: Books & Culture